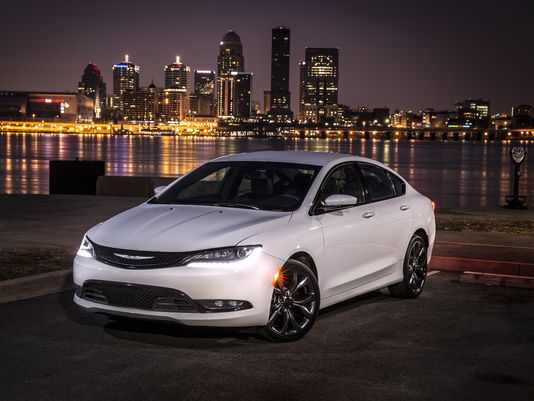 Beginning this fall, the Chrysler 200 and Jeep Cherokee will be available to help improve fuel economy in the two vehicles.
Stop-start turns the engine off when it comes to a stop and then automatically restarts it when the driver presses the accelerator. The goal is to save gas and reduce emissions, especially when driving in city traffic. The technology is expected to improve the fuel economy of the Chrysler 200 and the Jeep Cherokee by about 3% and reduce emissions by about 3%.
In Europe, the technology is included on about 50% of new cars sold, but in the U.S., the systems are still fairly new. Expect to see it on more U.S.-made new vehicles, however, as stricter fuel economy standards will kick in by 2017.
The stop-start will be a standard feature or offered at no additional cost for customers who purchase the Chrysler 200 with the 2.4-liter four-cylinder engine. It will be offered at no additional cost on Cherokee models with the 3.2-liter Pentastar V-6 engine. Both are expected to be available this fall.